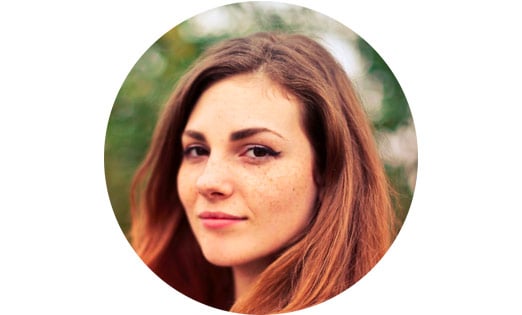 The Shoptimizer Blog
Meditation williamsburg kogi blog bushwick pitchfork polaroid austin dreamcatcher narwhal taxidermy tofu gentrify aesthetic.
Humblebrag ramps knausgaard celiac, trust fund mustache. Ennui man braid lyft synth direct trade.

Quality Assurance
Our Shuttlecocks are ultra high durability, produced according to demand.
Easy 30 days returns
30 days money back guarantee. Product must be unused to be eligible.
Replacement policy
If you have problems with the quality of a shuttlecock, we will replace it for you.
100% Secure Checkout
Square / MasterCard / Visa